Activities of InfraBuild Recycling Europe (IBR) in Poland
InfraBuild Recycling operating in the GFG Alliance group belonging to Sanjeev Gupta, is now part of the InfraBuild business. The company changed its name to InfraBuild Recycling sp. z o.o. the remaining company data remains unchanged.
Since the very beginning of the activity initiated in 2018, the company has consistently focused on development in the field of steel scrap trade. We are the largest exporter of scrap metal in Poland. We specialize in safe and efficient steel recycling, distributing material on a global scale.
IBR Presence in Poland
The main subject of our activity in Poland is the trade of steel scrap. We obtain the assortment from scrap metal purchases and enterprises that generate metal waste and liquidate infrastructure, and then we deliver the material to the smelters.
Scale of activities
We employ several dozen people, we handle almost 400,000 tons of ferrous scrap per year, exporting it primarily to the most important scrap metal collection market in Turkey. We also supply scrap to the Liberty Częstochowa steelworks belonging to the Group. We are proud of our success and our growth plans go much, much further.
Sustainable development policy for the environment
We use innovative ways to improve the quality of work and sustainable technological solutions in the field of production. Our steel smelting practices allow us to use fewer natural resources, reducing carbon emissions. An important element of the Liberty Group's business strategy are activities for sustainable development, supporting the natural environment. We look to the future by introducing solutions for saving non-renewable natural resources.
Expirienced staff builds success
The secret of our success is to focus on people, our team, processes and systems, which has helped us gain momentum and maintain quality and efficiency. It is also important to build solid and strong relationships with existing and new suppliers and customers.
Safety first
Over the past few years, we have applied safety best practices based on the proven principles implemented in recycling facilities in Australia and local health and safety recommendations.
Terms of cooperation
We invite you to contact our sales department in order to determine the terms of cooperation, prices and delivery dates.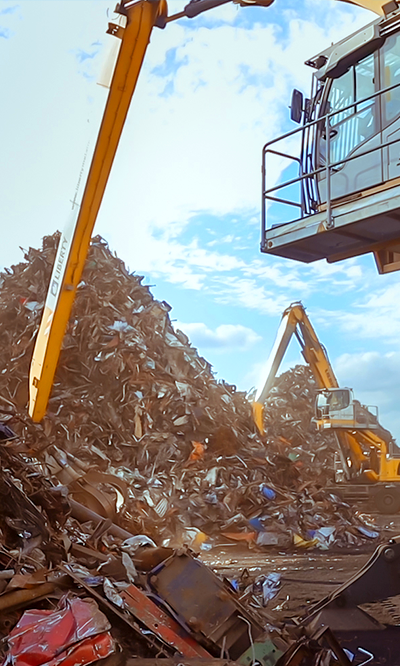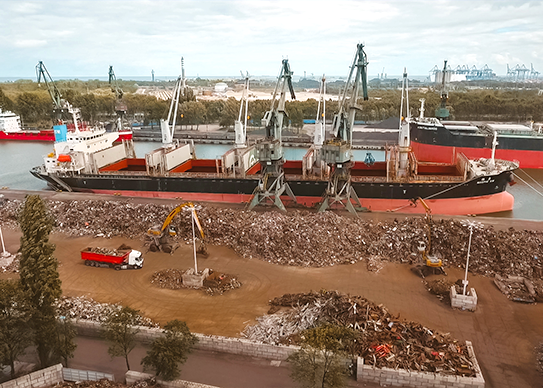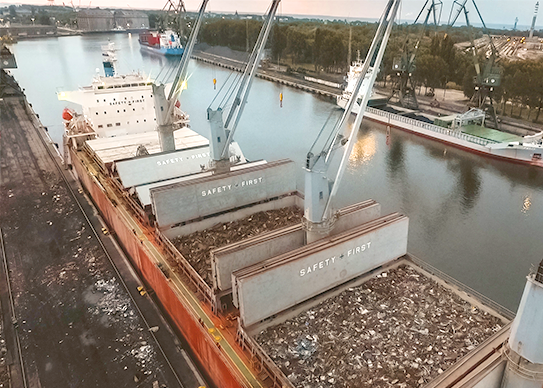 We guarantee our suppliers professional service based on qualified staff with knowledge and experience in the field of scrap management.
If you are interested in cooperation, please contact one of our sales department employees.
Jakub Chmielecki
Commercial Manager, Commercial Companies
Waldemar Kędzierski
Commercial Manager, Demolition and Production Companies
Małgorzata Katin
Commercial Manager, Non-Ferrous Companies
Katarzyna Hartuna
Logistics Manager
Joanna Kościecha
Warehouse Manager